CEEPEE- Best Marbles Shop in Kerala
Kerala's Number One Tiles and Marble showroom
CEEPEE - Best Marble Shop in Kerala
Every beautiful floor that makes you Wow has a story of a visionary who brought them to your living rooms, bathrooms, and kitchens. The Founder of Cee Pee marbles, Mr. C.P Abdulla, with an experience of over 4 decades. Cee Pee Marbles serves you the credibility that competitors cannot offer in retail and wholesale.  
 CEE PEE has been taking the high road to success for the last 40 years. Cee Pee Marbles began as a small agency business in Calicut by Mr. C.P Abdulla in 1980.  The company then introduced Marbles, Tiles, Sanitary wares, and Bathroom fittings to Kerala's stylish homeowners. Over the years, the founder's vision made Cee Pee Marbles leap from a small business agency to a retailer and wholesaler in Kerala for quality Tiles and stones that are at par with international standards. 
CEE PEE has adorned homes with delight, exuberance, and vivaciousness resounding with the quality, strength, and life of its products for over 4 decades now. A complete solution provider in terms of décor solutions with the widest product selection categories – Such as Italian Marbles, Indian Marbles, Granites, Nano white, Ceramic Wall and Floor tiles, Polished Vitrified Tiles, Glazed Vitrified Tiles, Outdoor Tiles, Sanitary Wares and C.P. Fittings, Kitchenware.  
Along the way, the management has been committed to excellence and customer service to the communities they serve. CEE PEE carries a mission to serve the customer better forever. Though the flooring concepts have considerably changed over the years, the zest of CEE PEE to learn the trend and make the products available with a competitive edge to be the number one provider in Kerala will never change.  
The success of CEE PEE lies in knowing the tastes of the customers and sending them back with joy and satisfaction. We always tried to transform our customer's living spaces into a showplace they can be proud of. Our specialty is that we offer all types of flooring materials at affordable prices to our valuable customers without any classification.
 Cee Pee brings world-class brands to your home and is the exclusive dealer of Kajaria, RAK, Somany, Exxaro, Nitco, Hindware (NEOM Tiles), Jaquar Sanitary Wares and bathroom fittings, and more. And adhesives brands such as LATICRETE and MAPEI.  
In addition to the 45,000 sq. ft showroom at Velimukku– Malappuram, the 25,000 sq. ft showroom at Koduvalli– Vavad is also an excellent center for finding all kinds of Marbles, Granites, and tiles at affordable prices. 
CEEPEE Marbles Chairman's Message
I was 16 years old in 1966 when I drove to Andhra Pradesh to help my brother-in-law. The brother-in-law's business was in Kurnool, Andhra Pradesh, and from there I learned the basics of business first. Although many other businesses have been run, it is the flooring business that has been able to make the most of it.
The transition from cement floors to mosaic tiles, Kadappa, and from that to the marble-tiles scene took place very quickly. Subsequently, the growth of CEE PEE Marbles was also very rapid. Fostering the culture of impeccable learning, and industrial advances, and gaining the conviction of our customers, we are spreading boundaries and conquering new horizons. Since the inception of the venture, we are determinedly working with one motive of value creation for our customers and investors. 
With our relentless pursuit to achieve nothing less than the best; we have accomplished new benchmarks and created many milestones in the field of the marbles /tile industry
Mr. C.P Abdulla | chairman, CEE PEE Marbles
CEEPEE Marbles Director's Message
Mr. Yoonus Saleem | Managing Director
"A well-decorated home is a dream of every individual and we are glad to help many customers with our advice to make their "dream come true". We offer complete solutions to our valuable customers considering their concerns related to durability, affordability & more over the beauty of the flooring. 
Being a professionally managed Organization, we also strive to pick the right human resources who believe in the vision and mission of the Organization to treat our customers very well. We always ensure attention is focused on envisaged creativity and innovation. And that is why CEE PEE across Kerala has become the favorite destination of customers. "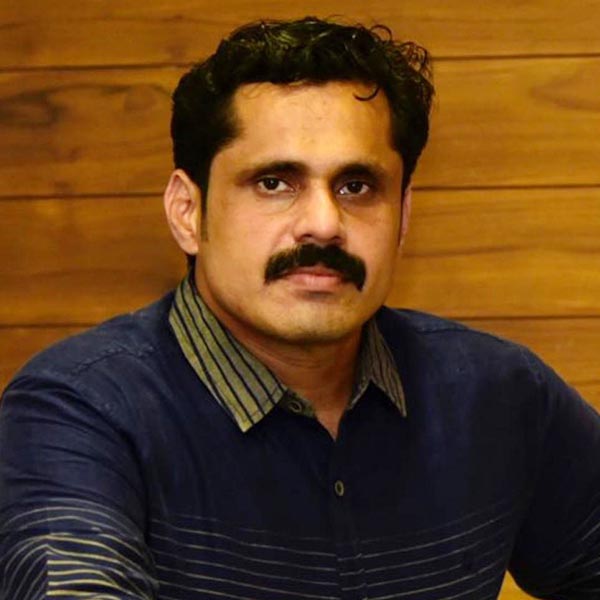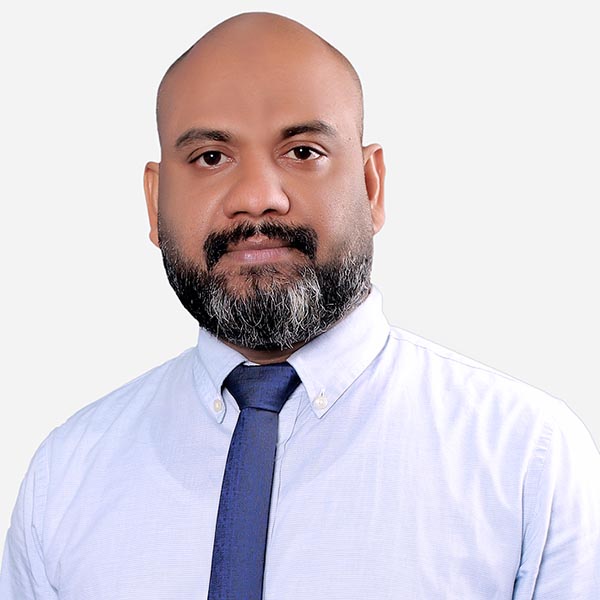 Usman K Mullungal
General Manager
Ubaidullah Machingal
Accounts Manager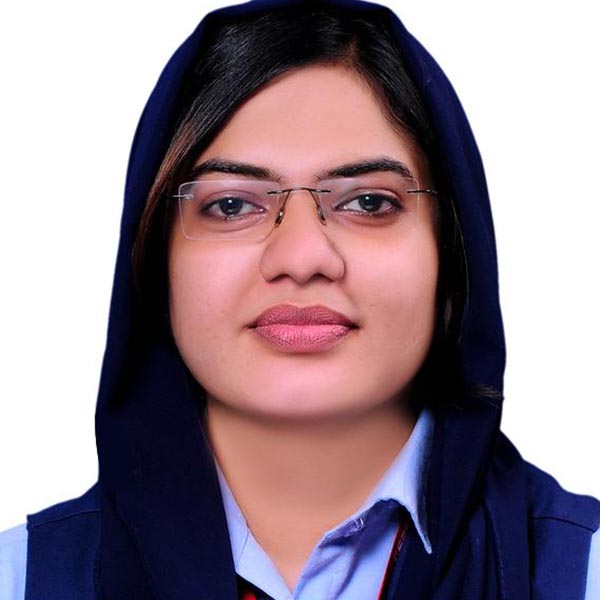 Nasifa Kabeer
HR/ Admin Officer
Mansur Muhammad
Warehouse Manager
Shabeer Ali
Showroom Manager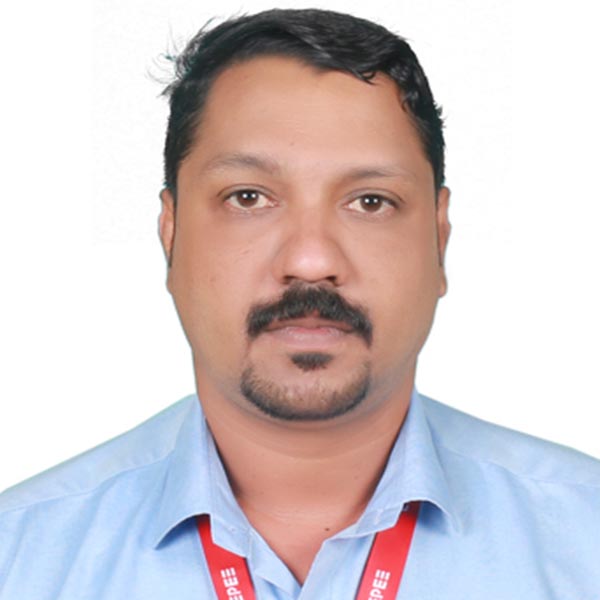 Madhusoodhanan
Showroom Manager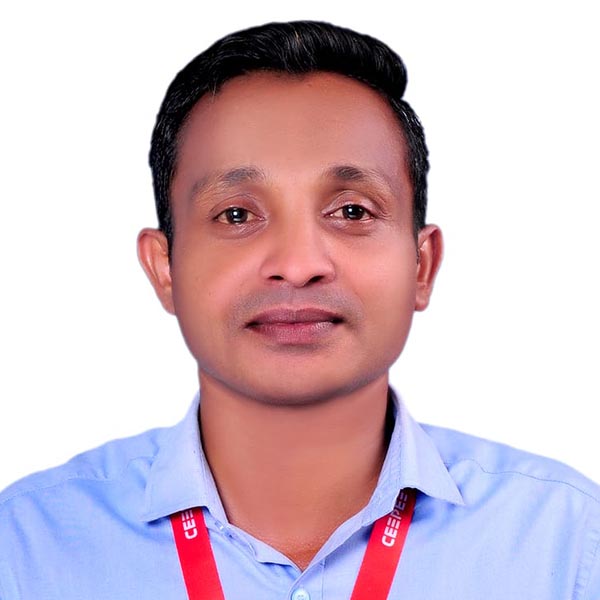 Lyju Balakrishnan
Business Devolopment Manager