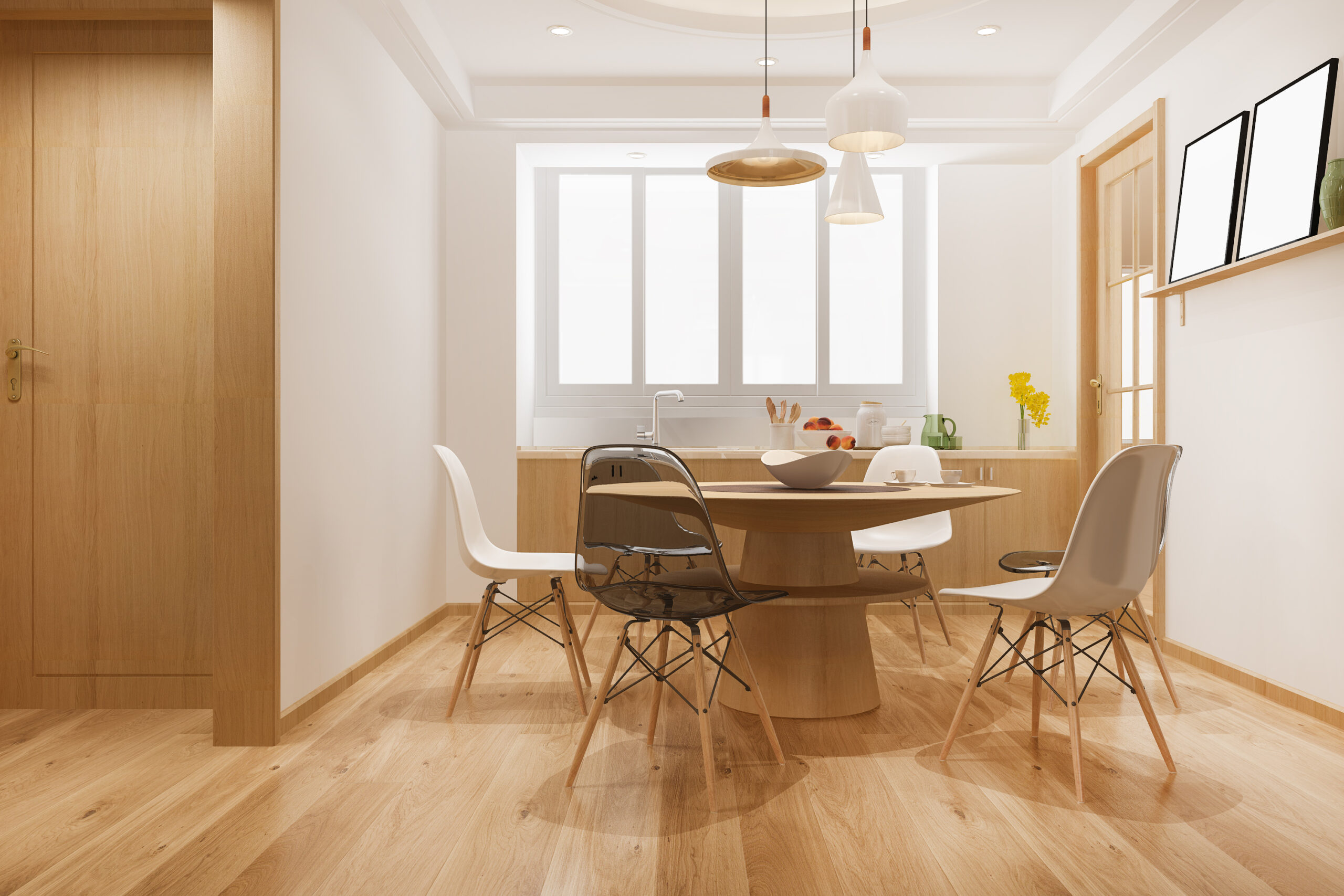 What's the best flooring option for houses in Kerala?
CERAMIC FLOOR TILES
Ceramic tiles are a perfect choice as flooring options in Kerala. Being hard and moisture-resistant, they are easy to clean. They feel cool on the feet, and provide much-needed relief during scorching hot summers. The only downside is their hardness again, which could make it difficult for prolonged standing, especially in areas such as the kitchen where most of the day is spent…
Which is the healthiest flooring for homes?
It is not only our diet and cosmetics that we need to be concerned about.
The spaces that we live in, the quality of air within them, the flooring material used in our homes on what we walk for almost every day of our lives, do matter a lot. A lot of harmful chemicals make way to our homes through the seemingly beautiful and luxurious flooring material that we install in our homes…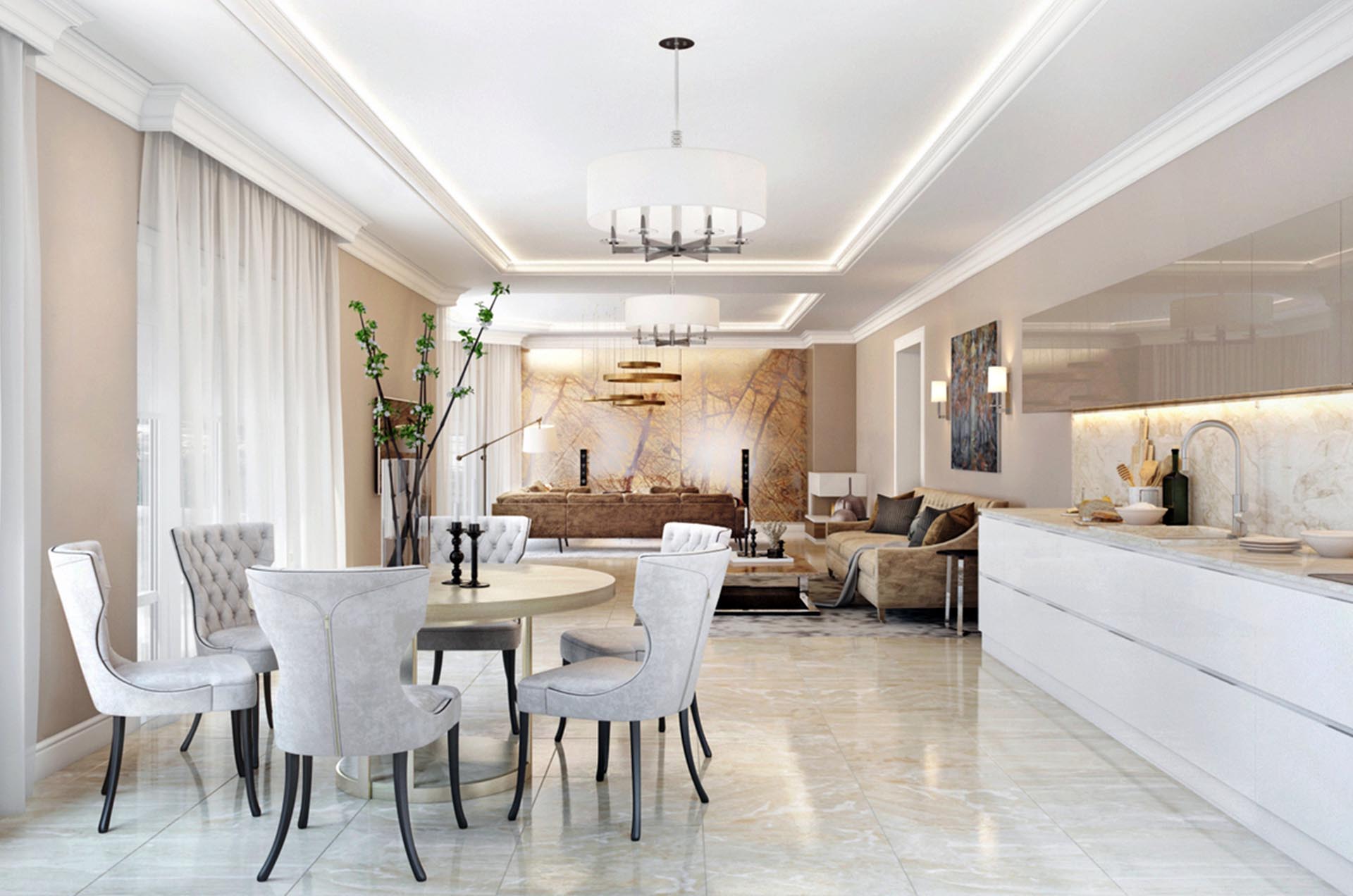 WHAT SHOULD YOU THINK BEFORE CHOOSING A FLOORING FOR YOUR HOUSE?
Your b

udget

The clim

ate and

e

nviron

ment

of t

he

home

The amount of foot traffic and usage
The overall design and aesthetic of the home
Durability, maintenance, and cleaning requirements
The potential for resale value…
– your one-stop destination for all things marble! Ceepee Marbles is a marble dealer based in the beautiful state of Kerala, India. We specialize in providing top-notch marble products to our customers. We offer a wide selection of beautiful, high-quality marble products including slabs, tiles, countertops, backsplashes, and more. Our team of experienced professionals is dedicated to helping you find the perfect marble product to suit your needs and budget. 
At Ceepee marbles, we strive to provide our customers with the highest quality marble products at the most competitive prices. We take pride in our customer service, and we are always available to answer any questions you may have. We are committed to providing you with the best possible shopping experience, and we are confident that you will be satisfied with our selection and service. We look forward to meeting your marble needs!