Best Flooring & Italian Marbles Dealer in Kerala
Welcomes you to visit the wide variety of tiles, Marbles, Granite & Sanitary Ware Showroom
CEEPEE- Best Italian Marbles Dealer in Kerala
flooring design Doesn't Have to Be Expensive or Complicated! It Should Be Smart & Creative.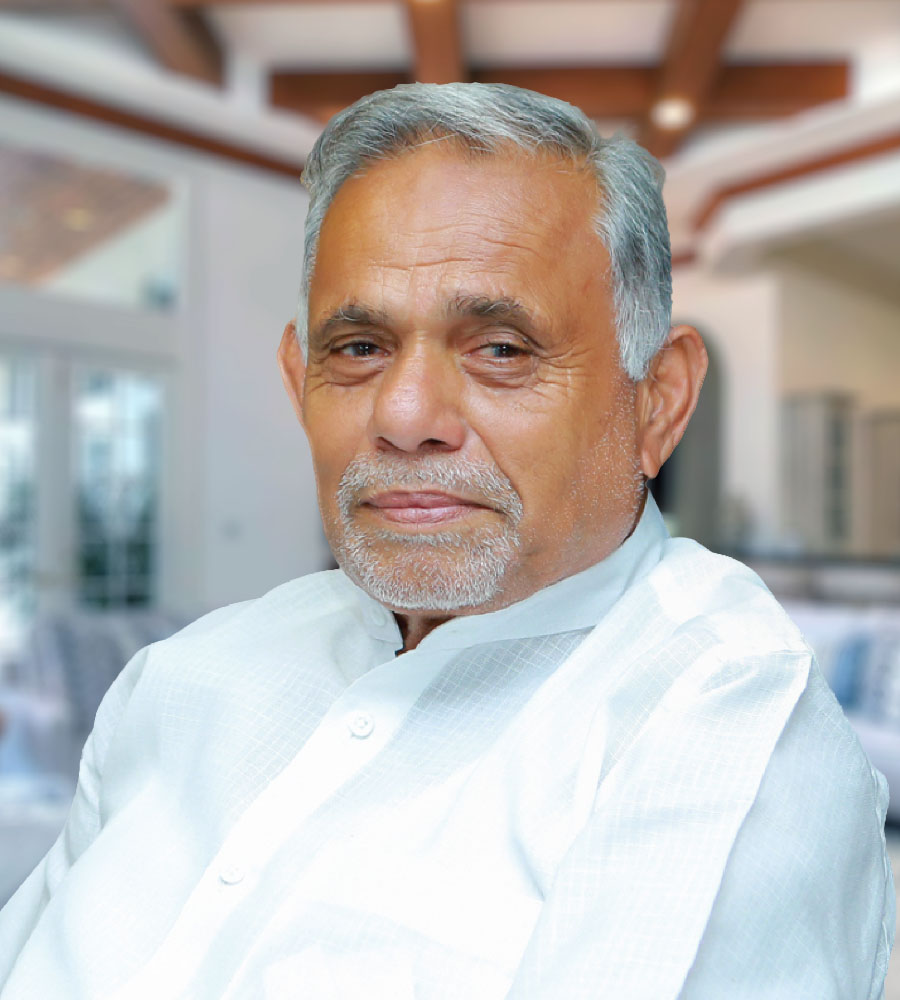 Kerala's Number One Marbles showroom
CEE PEE has been taking the high road to success for the last 40 years. Cee Pee Marbles began as a small agency business in Calicut by Mr. C.P Abdulla in 1980. The company then introduced Marbles, Tiles, Sanitary wares, and Bathroom fittings to Kerala's stylish homeowners. Over the years, the founder's vision made Cee Pee Marbles leap from a small business agency to a retailer and wholesaler in Kerala for quality Tiles, Italian Marbles, Granite, and Sanitary ware that are at par with international standards.
We are innovative at every stage and acting as a partner as they accelerate and meet their goals. Take a look at some of our favorite projects to date.